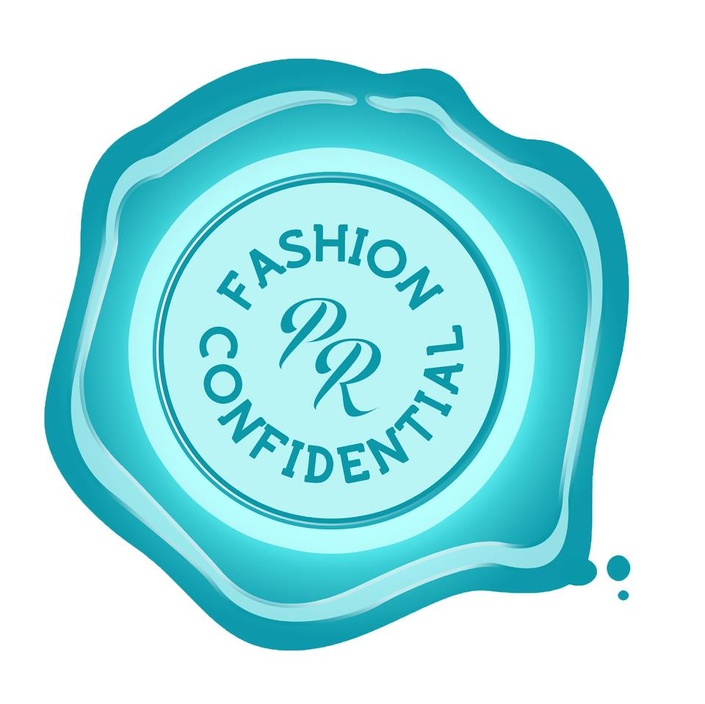 Fashion PR Confidential Online
Digital Bootcamp in Fashion & Beauty PR
---
ABOUT THE COURSE
---
Are you an aspiring publicist hoping to get your foot into the world of fashion + beauty PR? Or an entry-level publicist wanting to brush up on some skills? Maybe you're a brand wanting to learn PR so you can do it yourself or understand how to work with your PR agency? If you answered any of the above, you've come to the right place.
Fashion PR Con started out as an exciting two-day workshop series, which started in 2013 and is hosted in New York and LA 2-3 times per year. To date, we've helped approximately 300 attendees break into the industry or helped business owners land their own press. We still hold the in-person workshops, but due to high demand worldwide are bringing this exciting course to you as an online course, too.
Fashion PR is a rich career opportunity, but not one that can be easily learned from a textbook. Instead, Fashion PR Con is more like a fun, sartorially-inclined business bootcamp from which our students emerge more confident and prepared to do incredible work.
Our students have landed internships/jobs at Bollare, DKNY, Alice + Olivia, Factory PR and more. Brands who have attended have landed themselves in Vogue, InStyle, Glamour and more.
---
WHAT'S INCLUDED?
---
12 modules (10 with video lessons)

Learn how to create and execute a fashion and beauty PR campaign from start to finish

PR activities that will take you through a PR campaign - practice makes perfect!

Lifetime access to the course with the ability to re-watch

Chances to win prizes

Ability to chat with other viewers, and we'll chime in, too!

Fashion PR Confidential e-workbook

Fashion PR Confidential e-Certificate

Entry into Fashion PR Confidential Alumni Program, which is a great networking resource!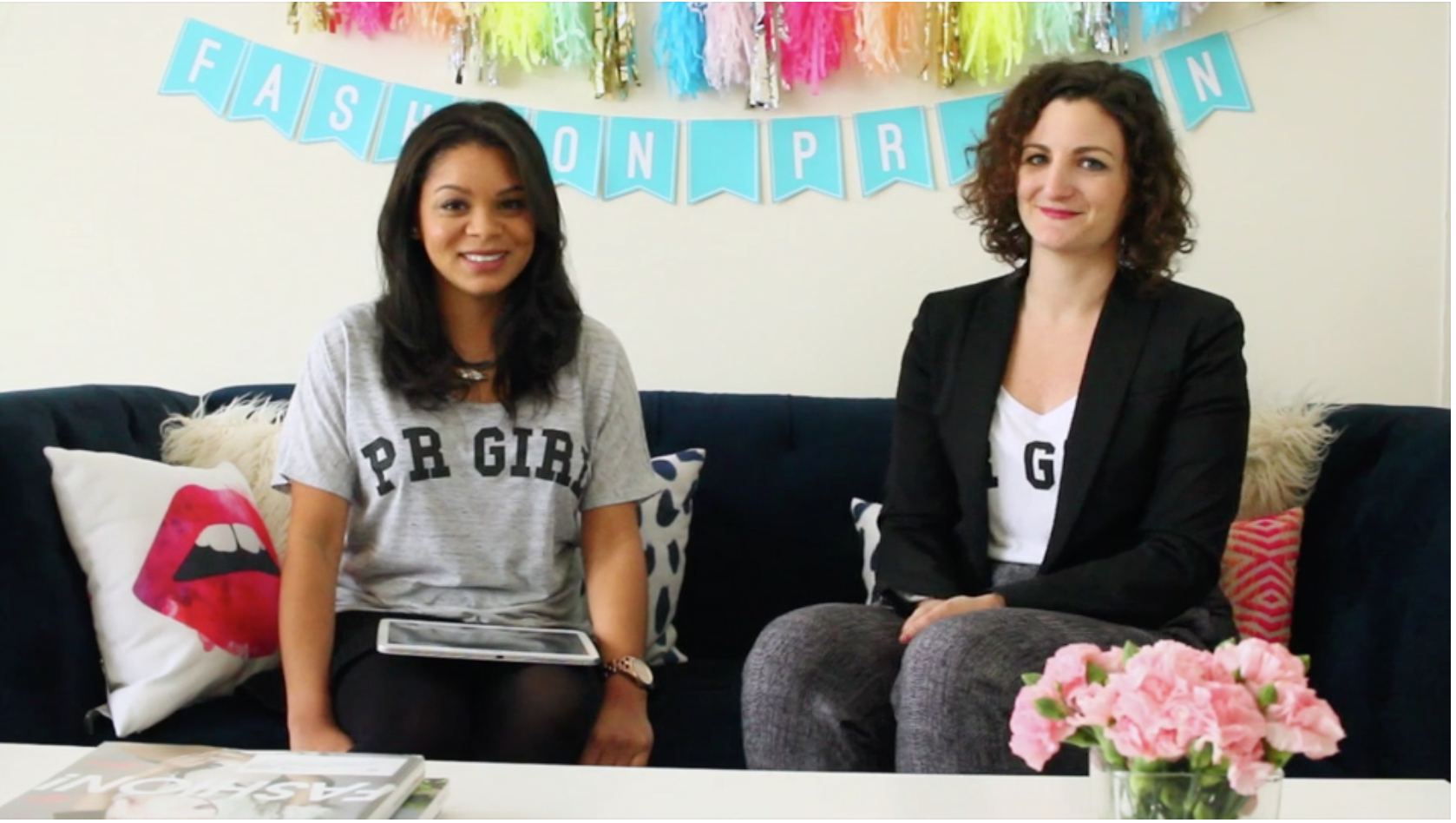 Who We Are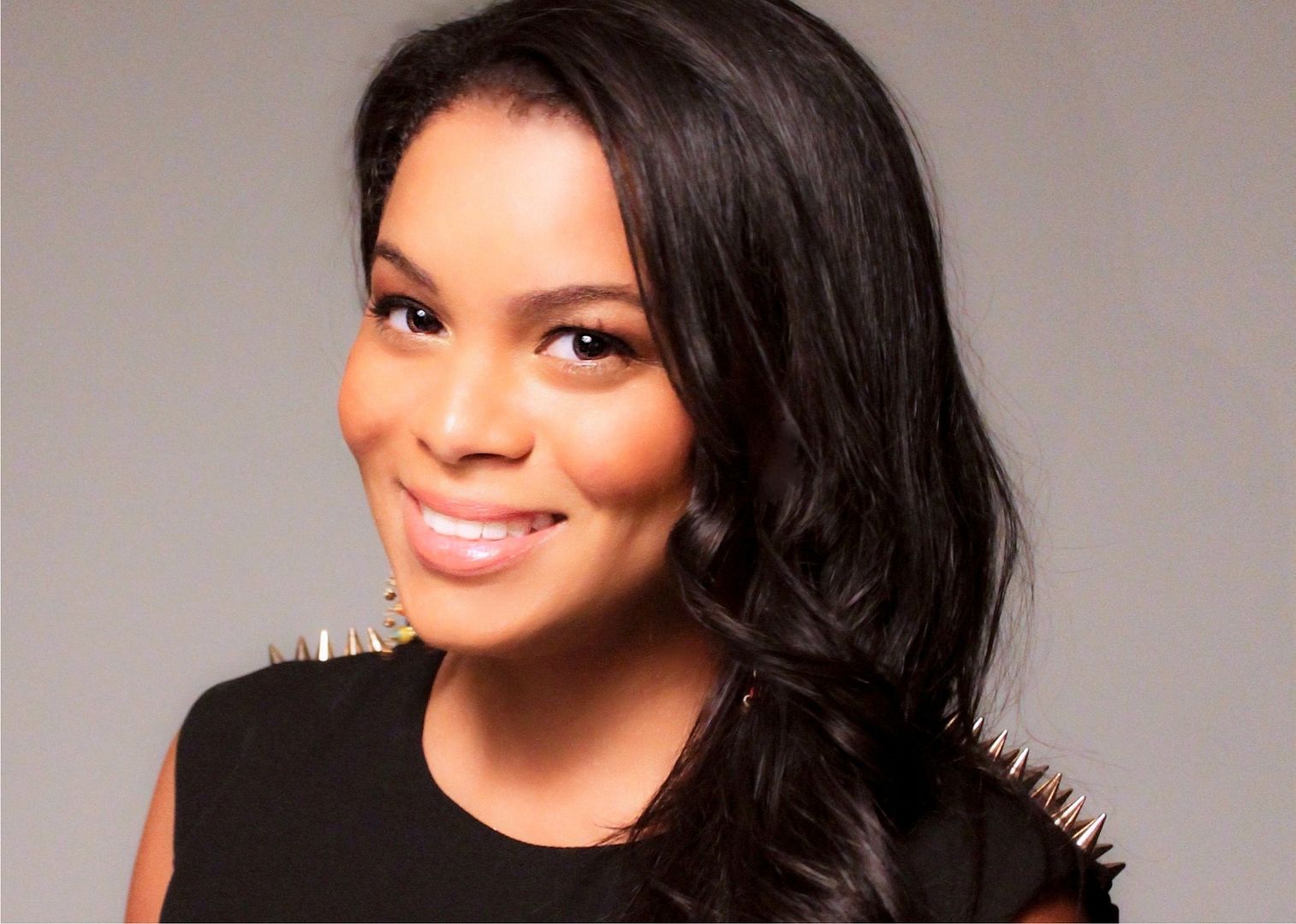 Founder + Instructor
Danika founded Danika Daly PR, a boutique PR firm in New York City specializing in contemporary fashion, beauty, tech and lifestyle brands. Danika does everything in a bold fashion with creative flair and no trace of the ordinary.
Danika started her career in beauty PR in Miami and Palm Beach with brands such as celebrity hairstylist Ken Paves and blinc Cosmetics. She moved into the Fashion sector when she worked with Sam Edelman and worked with high-end brands in their local South Florida market such as Gucci, Saks Fifth Avenue, Tory Burch and Rene Caovilla.
Danika moved on to working with emerging fashion brands in New York City, when she started her company Danika Daly PR in 2011. She now represents clients ranging from apparel, beauty products, tech, retail stores, lifestyle brands and more. Danika's clients have been featured in Vogue, Teen Vogue, Elle, Refinery29, The Zoe Report, Glamour, Entrepreneur, The Elvis Duran Show and more. In addition to media placement, Danika Daly PR focuses on digital campaigns, collaborations and events.
Danika coaches many brands and aspiring publicists, and has a love for sharing knowledge. She has done so as a writer for various sites such as PR Couture, Fashion Indie, and The Fabulous Report.
Upon hearing from Danika Daly PR interns every semester that they learned more in the internship program than they learned in college, Danika decided to start the Fashion PR Confidential to teach larger groups of students at a time. Many people wanted to get into Fashion PR, but didn't know how.
Danika has been featured in PR Couture, Taste the Style, Cision Blog, The PR Closet, and more. She was named an ADWEEK / PR Newser '30 Under 30' in PR for 2015.
Media Maven + Instructor
Known as the "fashion publicist's most powerful accessory," (San Diego Union-Tribune) and the "West Coast 'It' girl of fashion PR," (YFS Magazine) Crosby Noricks is the founder of PR Couture. PR Couture is a beloved resource among fashion and PR students, publicists and fashion brands. Each month, a community of more than 50k followers rely on PR Couture to provide fresh insight into public relations, marketing and social media as well as expert interviews, strategy and job leads.
Crosby was included in the iMedia 25 Class of 2012 as a key influencer in interactive marketing, and is an experienced fashion & consumer marketing strategist. For nearly five years (2008-2013), Crosby was instrumental in establishing and then growing the award-winning social media practice area at Red Door Interactive, a leading digital marketing agency. In her capacity as Director of Social Media and later as Creative Director, Crosby championed brand storytelling, content & social media strategy for clients like Quiksilver, Charlotte Russe, Creative Nail Design, Eagle Creek and Sutter Home.
A skilled writer, Crosby published her first book, "Ready to Launch: The PR Couture Guide to Breaking into Fashion PR," in February 2012 and quickly followed up with an additional eBook, "Pitch Perfect" in October of the same year. Crosby has contributed thought leadership to Fast Company, Mashable, and PR Week, among others. In 2012, she was honored by the City of San Diego as a "40 under 40″ in SD Metro Magazine and in 2010, Crosby won "Blogger of the Year" at the inaugural InfluenceSD Awards.
Crosby has also taught fashion communication courses at both FIDM and the Art Institute, and regularly speaks about her field at industry and student conferences. She holds a Master's Degree in Mass Communication & Media Studies from San Diego State University & graduated with honors from Pitzer College.
Testimonials
"Fashion PR Con was the best investment I've made for my future. It gave me a realistic view of the Fashion PR industry and made me confident and excited to pursue a career in it. I am so grateful for this experience. Danika and Crosby are the best leaders and have truly inspired me to follow my dream."
"I am so thankful to have had the opportunity to attend the very first Fashion PR Confidential. Danika Daly is a natural-born teacher and I am so impressed with what a great success this workshop was. I loved the size of the class because it allowed for the students to really get to know each other. I definitely learned more in the two days of Fashion PR Confidential than I have in several years of college. Fashion PR is such a huge industry, yet so overlooked in most Public Relations programs so it was great to get some real knowledge on the field from women who work in the industry. Fashion PR Confidential was everything I had hoped for and more. I would be honored to be involved in future workshops in any way I can. It was an incredible experience that I truly believe all fashion enthusiasts should have, students, designers, and bloggers alike!"
"My time at Fashion PR Con positively changed my entire mindset about what I want to do with my future in Public Relations.If you're an aspiring fashion publicist or are currently working in the field, follow my advice and take advantage of this incredible chance to boost a successful career." - As written on PR Couture
Frequently Asked Questions
When does the course start and finish?
The course starts now and never ends! It is a completely self-paced online course - you decide when you start and when you finish.
How long do I have access to the course?
How does lifetime access sound? After enrolling, you have unlimited access to this course for as long as you like - across any and all devices you own.
Can I add this to my resume?
Yes! We highly suggest adding this to your resume as we've been told by several publicists they would more likely hire someone for an entry-level position who has attended Fashion PR Confidential. We even give you an e-certificate once you've completed the course!
Can multiple users use one login?
No, each user must enroll separately. We are able to track each user, and if we see password sharing, your account will be locked.
How does the online course differ from the in-person workshop?
The material covered is the same material covered in the in-person workshop. The in-person workshop has the added benefit of guest speakers and face-to-face networking. As a result, we've added a Disqus function where you can interact with other users and instructors. The online course gives you the flexibility to take the course at your own pace, anytime, anywhere - even cozied up with your blankets and a cup of hot tea!
How can I ask questions during the course?
Feel free to use the "comment" function below each lesson to ask questions and interact with other users.
Can I take this course if I live outside the U.S.?
Yes, the course is available to international users!